Hello Spring Darlings!
Just recovering from my bachelorette weekend in Miami, it was a total blast but I'm reminded once again that my body doesn't bounce back quite like it used to! Check this out for an all natural hangover remedy.
Here are my recent obsessions: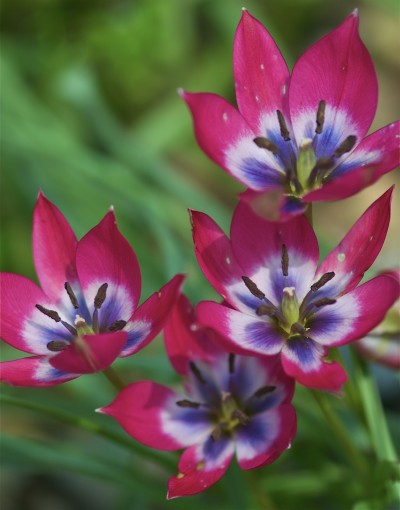 Another gorgeous Joel Eagle photo
Hilarious website (via Cup of Joe)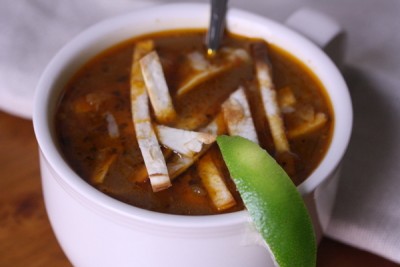 Try the healthy vegetarian version of this classic staple, just in time for Cinco De Mayo (via Big Girls Small Kitchen)
Fab new video website with clips from Michael Pollan and others to get us thinking about food and sustainability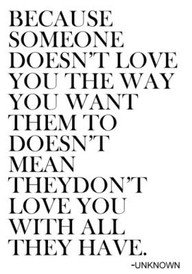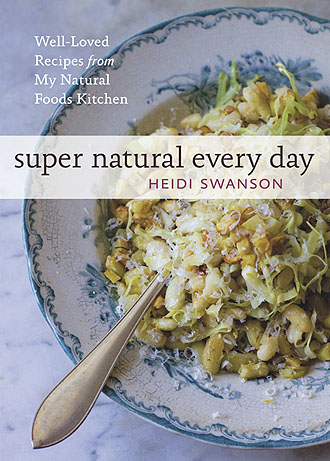 This one's on my list to buy this week, all vegetarian recipes but you wouldn't even know it! (via 101 cookbooks)
Need some new music to amp up your spring workout? Ten ways to find new music online
Still haven't gotten tired of watching this Royal Wedding commercial spoof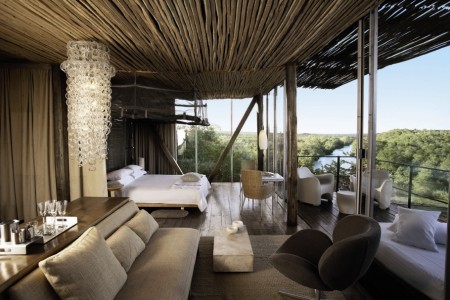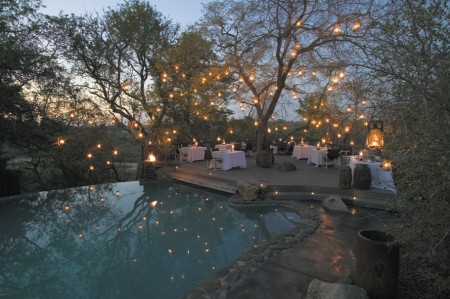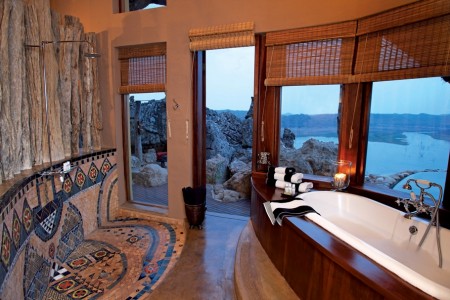 I want to go to here – Singita, Luxury African Game Reserve (via Stumbleupon)..honeymoon perhaps?
Since I've officially become a crazy cat lady, I'm working on teaching Oscar to do this