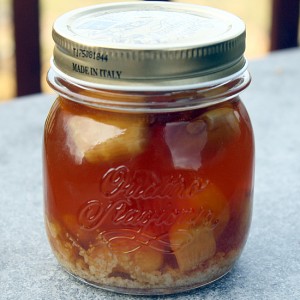 Check out this Garlic Honey Sore Throat recipe via My Healthy Green Kitchen – I know not everyone has the same affinity for garlic as I do and the idea of eating an entire clove can seem a bit scary, but after it's soaked in the honey it's very mild, plus garlic has amazing immune boosting properties
Inspired by Tegan's of Tsquared Tumeric Soup 🙂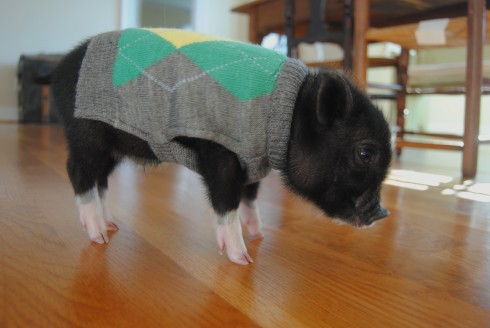 I mean…how friggin cute is he?! (Via Fiber Farm)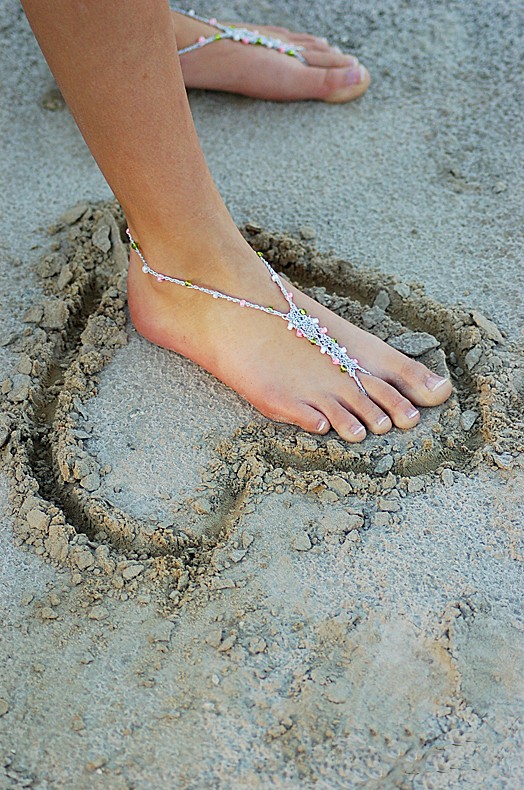 Ok granted, not the most practical of footwear but there's something I love about these.
Saw this on 101 Cookbooks and it made me want to buy this cookbook, lots of new flavor combinations to try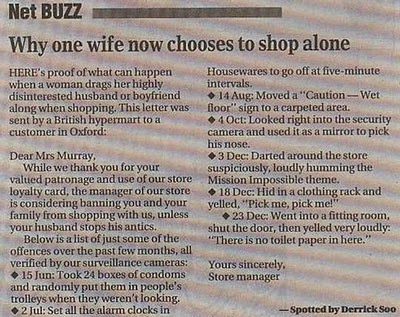 Via Daily Shite
Very cool gift registry site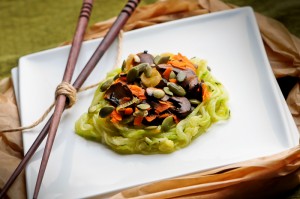 I can't wait to get my new spiralizer and make this recipe via Rawmazing
Have you tried this superfood?
And of course this list wouldn't be complete without one shout out to Opes (for those of you who don't know this already, here are two strange facts about me – I'm a fanatical Oprah fan, and I love abbreviations-hence "Opes" was born.  In honor of Valentines, here's some of the most famous love letters of all time.