This one is a little late, I've been a little backed up catching up with all things work and wedding since the holidays-enjoy!
This made my day (via Fiber Farm)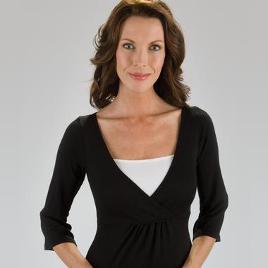 I want Chickies in about 10 colors – genious! As seen on Oprah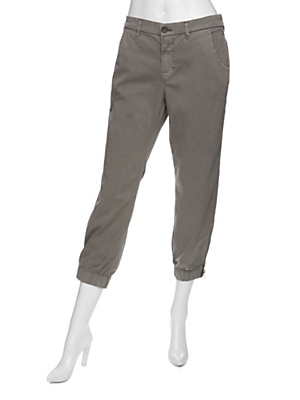 I am such a sucker for J Brand – loving these Earhart Flight Pants from Intermix.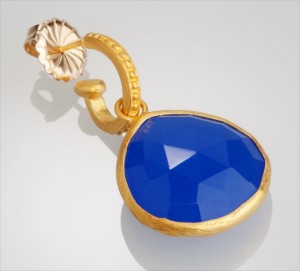 Great gift idea – interchangeable charm hoop earrings from Coralia Leets
Check out this interesting article by David Brooks on happiness and success.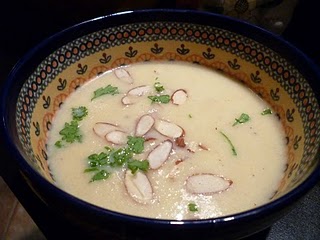 I want to make this sherry almond and onion soup (via The Chef in My Head)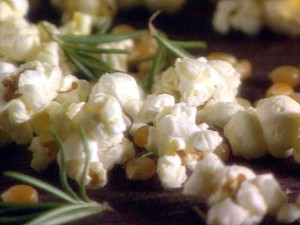 Last night at Elsewhere I had popcorn infused with lavender and rosemary – heaven.
Fifty Ways to Get Healthy list 🙂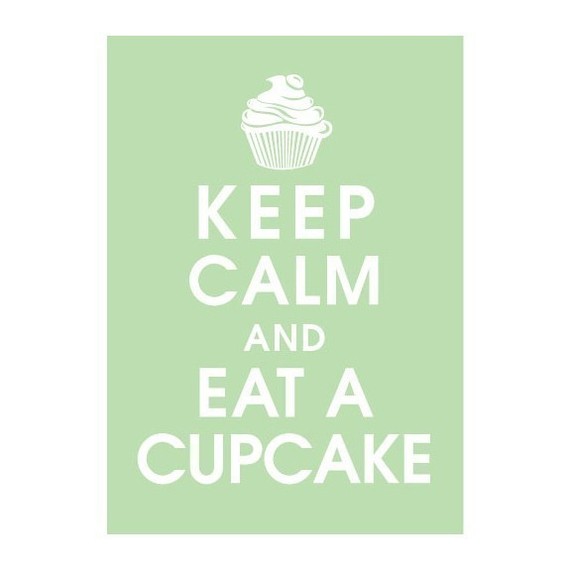 Good Point!