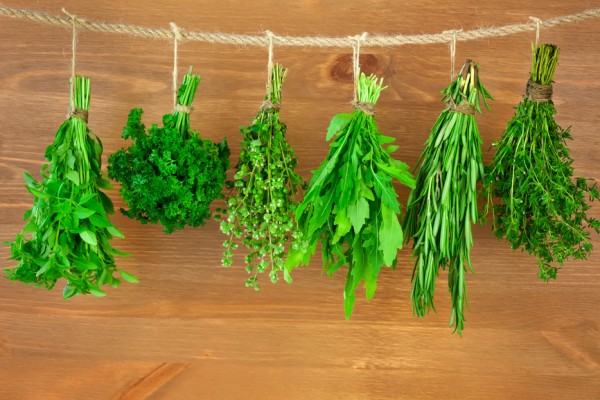 It seems like there is always a little of that feast or famine aspect of summer gardening in the Northeast; you spend what seems like months anxiously awaiting the glorious day you can pick your first homegrown ripe tomato and then before you know it there are dozens ripening at once and you are scrambling to find ways to use them all. The same goes with herbs. (I'm not complaining, this is a great "problem" to have.) We've been trying to incorporate herbs into every meal and this salsa verde is an excellent option for two reasons: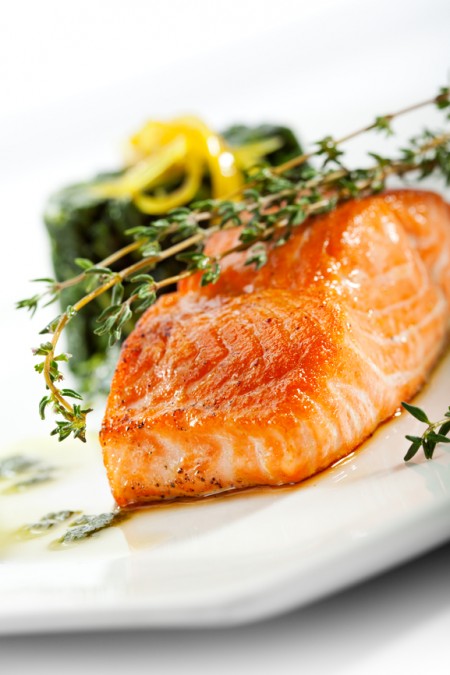 First, the rules are there are no rules. You decide what goes in and how much.  Last night I used basil, mint, chives, tarragon, cilantro and a smaller quantity of dill, thyme, sage, rosemary and oregano. You don't need to use that many, a smaller variety works well. It just happened that all our herbs were due for a good trimming (thank you compost tea!).  Second, no need to measure. Just follow your instincts and/or use what's abundant. There are endless ways to eat salsa verde-as a dip, slathered on grilled vegetables, paired with meat or fish.  If you want a little more guidance in terms of which kinds of herbs to use, a good rule of thumb is to consider what you are eating with the salsa verde. I like David Lebowitz's suggestion to emphasize bolder flavored herbs like mint and cilantro when pairing with stronger flavors like lamb or salmon.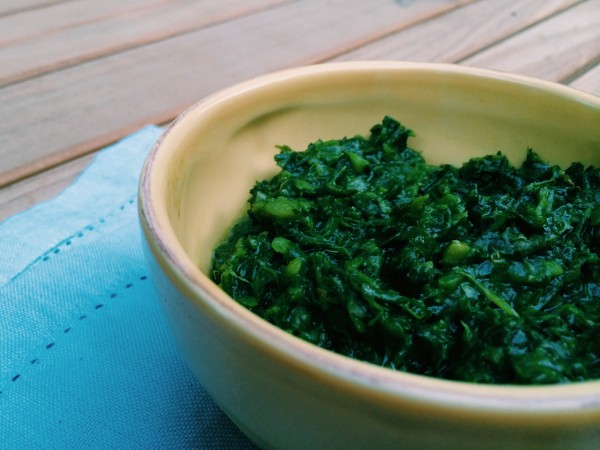 ---

David Lebovitz's Salsa Verde  (My Paris Kitchen)
2/3 cup roughly chopped herbs of your choice
1 tablespoon rinsed and dried capers, minced
10 green olives, pitted and minced
*1 teaspoon garlic, minced
1 small shallot, minced
**6 tablespoons extra virgin olive oil
zest from 1 lemon
juice from one lemon (he says optional but I think it's a must!)
salt and pepper to taste
*I used 1/2 teaspoon garlic
**This is a pretty chunky consistency, add more olive oil if you prefer to thin it out
Combine all ingredients in a bowl and (ideally) let sit for an hour so the flavors marry together. Though not to worry if you don't have time, I made this last minute and we ate it right away with no complaints.