So it turns out the move we thought was happening in November is happening a month early on Oct. 27th, so needless to say it's been a bit of a scramble over here. I haven't had much time for writing but here are a few of my favorite (mostly) food things of late.
Knife Skills demo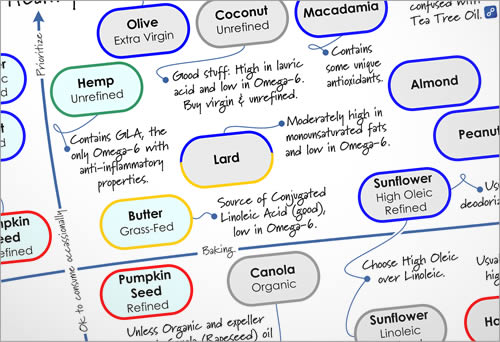 (image via eatingrules.com)
Handy Cooking Oil Comparison Chart to tack onto your fridge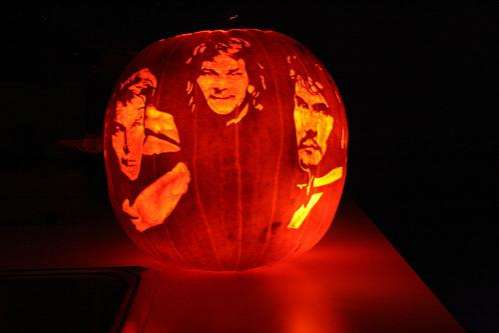 (image via trendhunter.com)

Yes you are seeing correctly. Some creative genious carved a pumpkin with not one but three Patrick Swayze heads.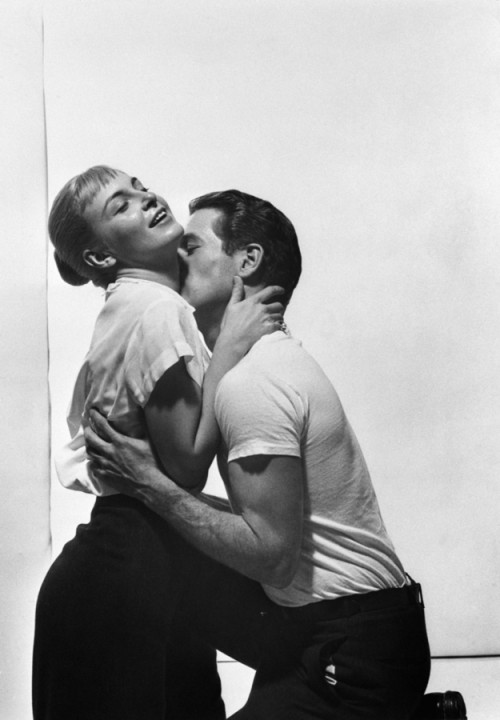 Paul Newman and Joanne Woodward – a love story in photos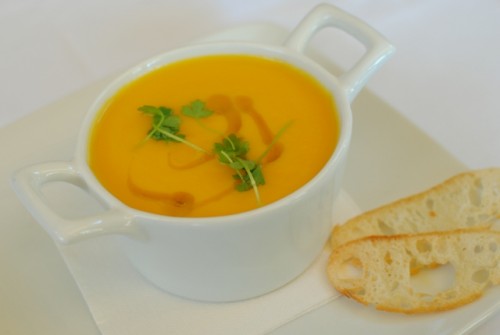 (image via darindines.com, butternut squash soup at Hatfield's)

"Making Vegan the New Normal" – NYTimes Dining section article about all in one restaurants for vegans and omnivores – hope this trend hits the east coast soon! Check out the menu at Craig's and Hatfield's, two of the featured restaurants.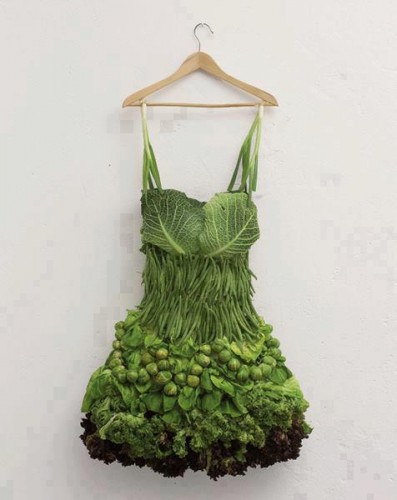 So cool. I can't find the source for this so if anyone knows please email me so I can credit the artist.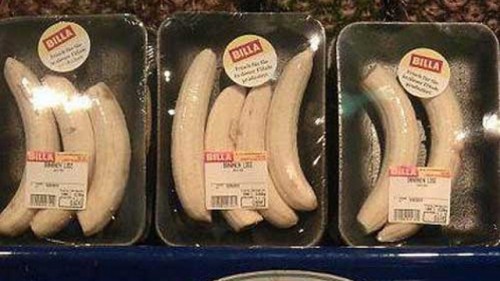 This month's most-ridiculous-food-news winner, pre-peeled bananas…side note, there's no such thing as pre-peeling a banana.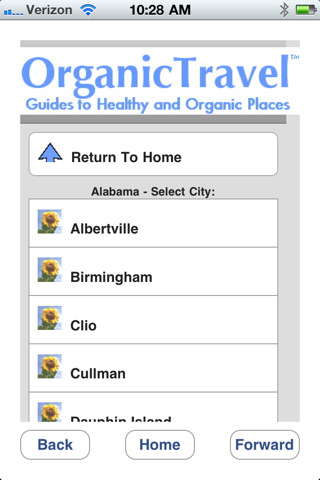 Organic Travel app – locates organic restaurants, markets etc. in over 10,000 places in the U.S. and Canada, available on itunes.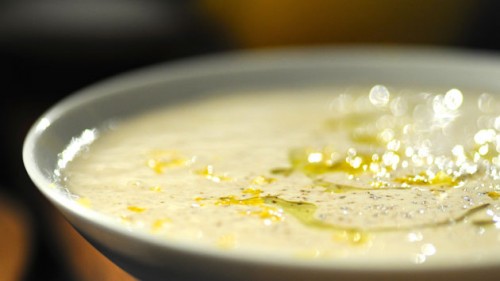 (image via cooktasteeat.com)
FREE healthy cooking instruction videos delivered daily to your inbox!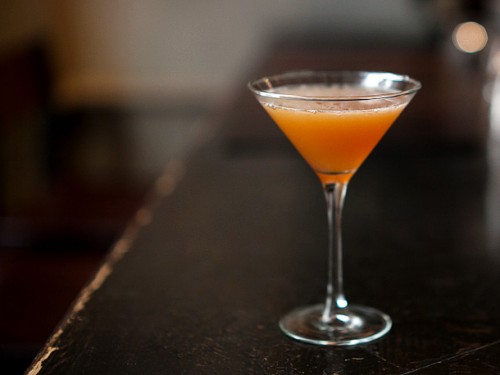 (image via SeriousEats.com)
Gramercy Tavern's apple cider and thyme cocktail, the "Fall Classic" – you didn't think I'd forget to include a seasonal cocktail did you?!